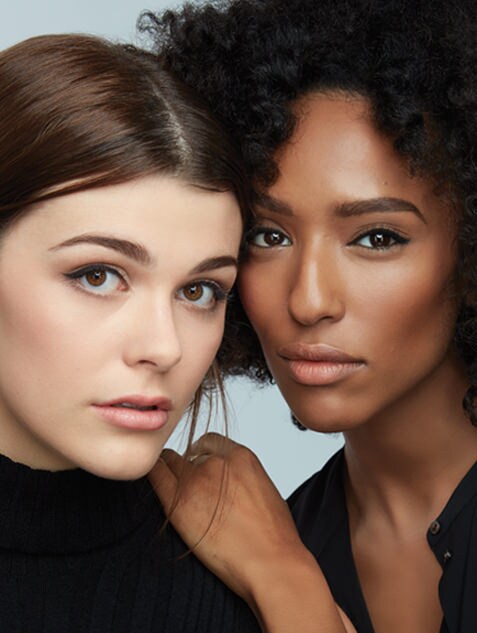 Foundation for Flawless Skin
Want smoother, more even-toned skin? We'll help you find the skin-true coverage that's right for you.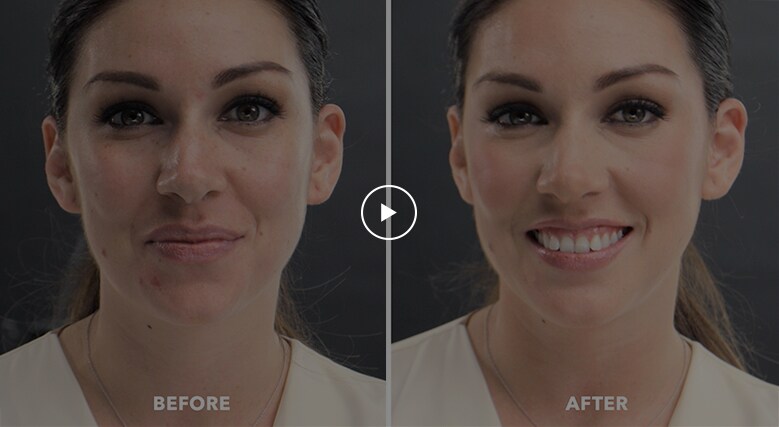 Flawless, Natural Matte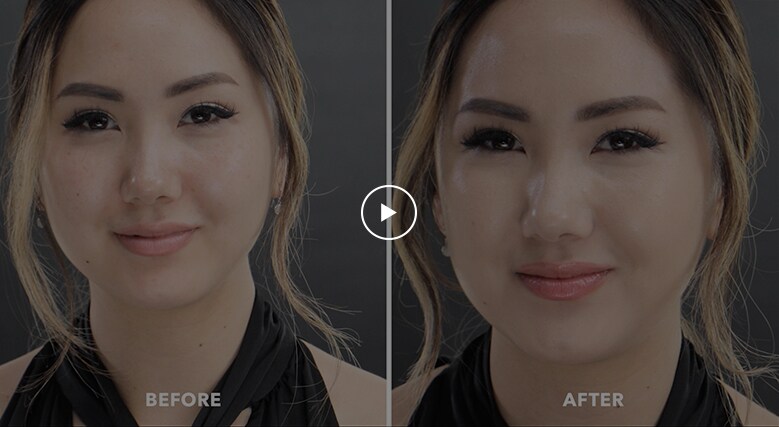 Flawless, Glowing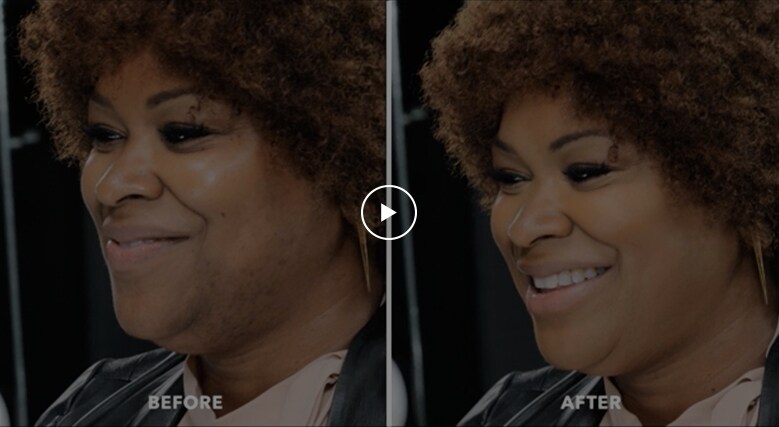 Flawless, Natural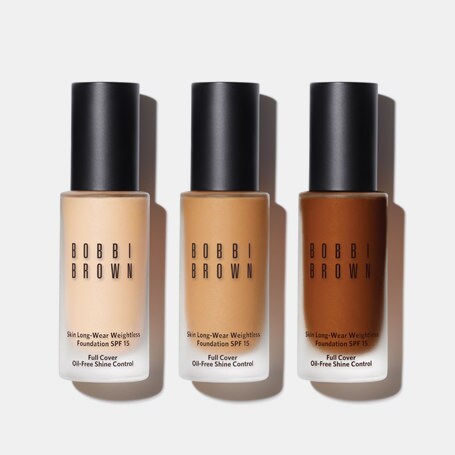 Test at least three shades that look closest to your skin tone; swipe them on the side of your face, from the top of the cheek to the jawline to account for the different tones in your face.
Golden Honey (W-068 / 5.75)
Temporarily out of stock. Order now to receive when in stock.
Coming Soon
Inactive
Notify me when its available ::release_date::
A Few Left!
Only Left!
More Info
Natural Tan (N-054 / 4.25)
16-hour, medium-full buildable matte formula More Info
Temporarily out of stock. Order now to receive when in stock.
Coming Soon
Inactive
Notify me when its available ::release_date::